Introducing The Field Leadership Programme
VIRTUAL AND LIVE EVERY MONTH
In unpredictable times, courage is the new competitive advantage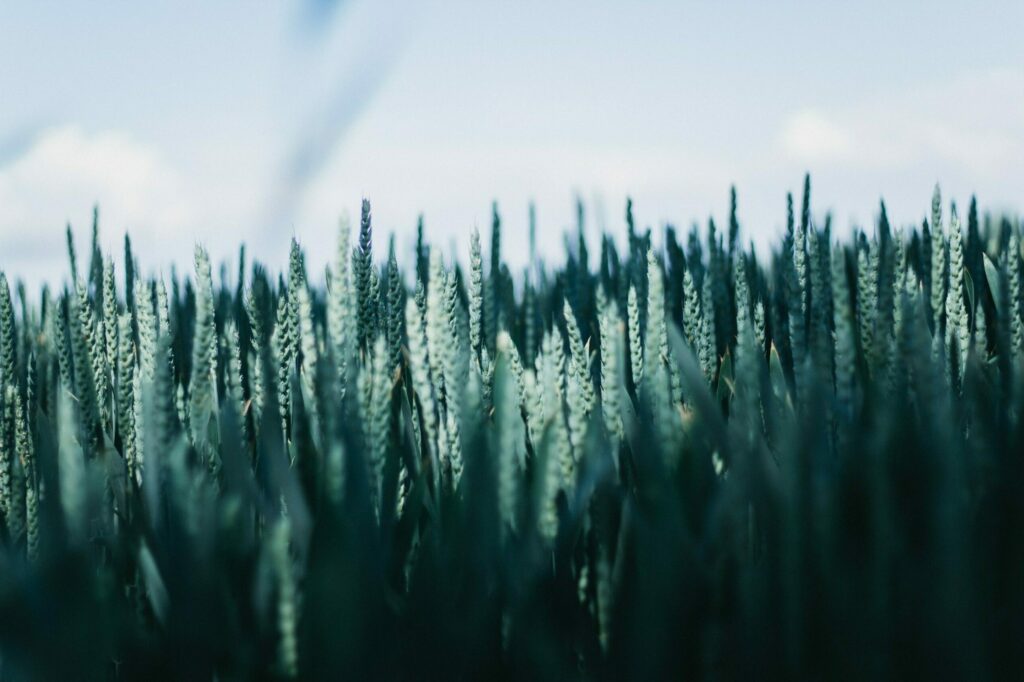 As a leader today, you have to take more risks and manage more uncertainty than ever before, e.g. dealing with complex business environments, diverse teams and re-mote work setups.  
 It is only natural that certain dilemmas and new situations can trigger both fear and anxiety when you lead. Unfortunately our brain is not well wired to deal with fear and so we tend to make things more difficult for ourselves and become unproductive when fear creeps in.
Do you recognise yourself in any of the situations below?
What might have been different if you had been able to lead with more courage? 
Courage is the capacity to act in the face of fear – to do what you know is right even when it feels uncomfortable. This talk will help you understand how fear arises, how you can bring more courage to the way you lead and why it matters for any business right now.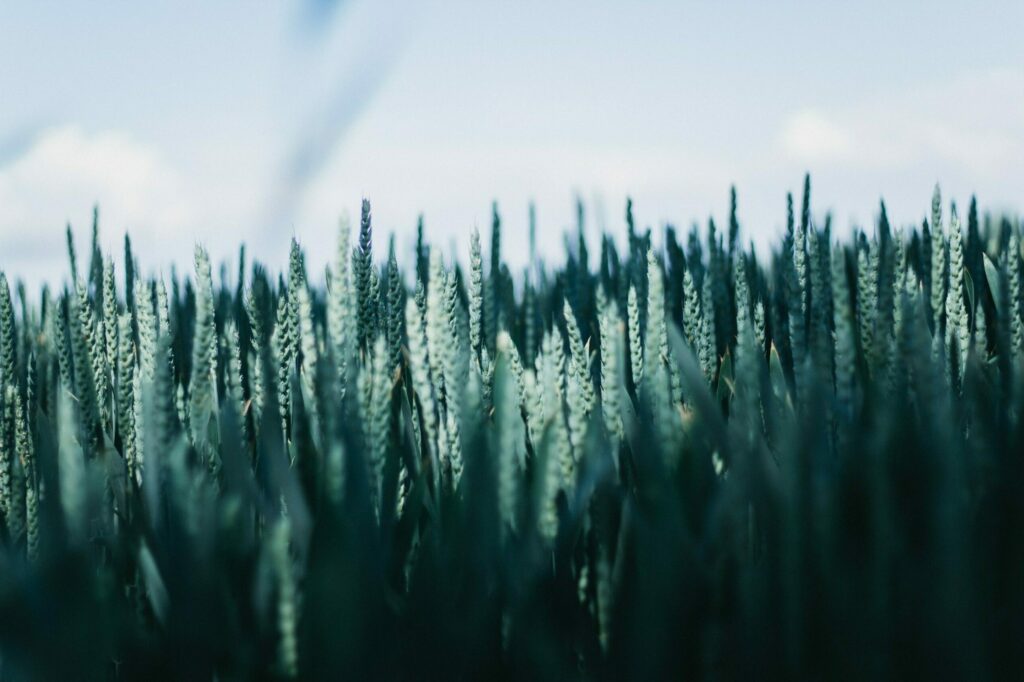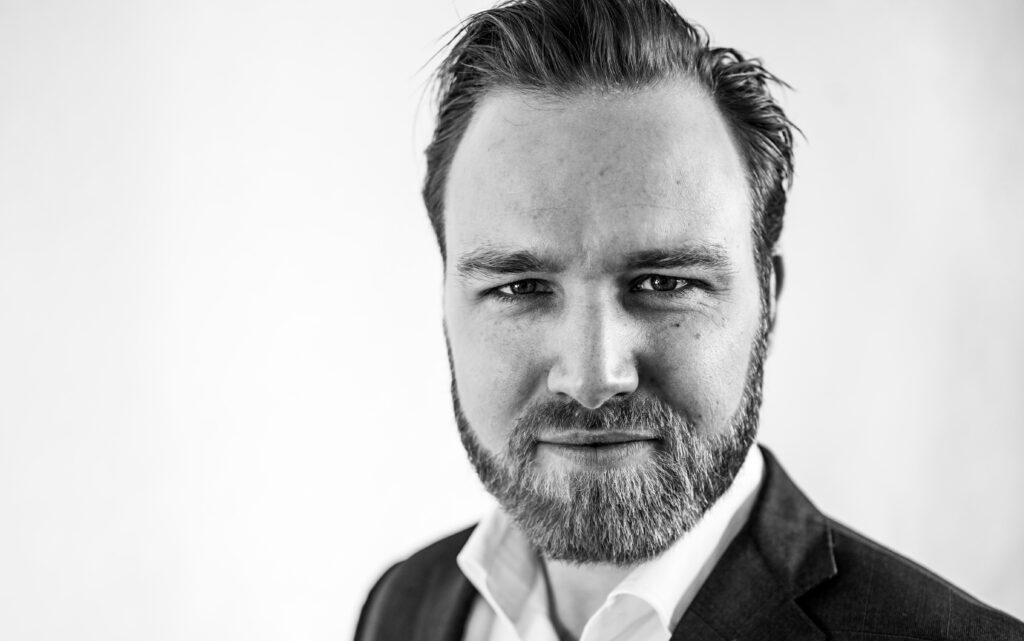 Mette is a serial entrepreneur and educator with a deep interest in how fear and beliefs limit people's potential for learning and growth. She has designed and led leadership programmes on innovation and creativity, and been a teaching fellow and researcher at Harvard University.
Mette holds a bachelors in business and two masters, one in technology, innovation and education and one in human-centered design. She is also a certified coach working to help others overcome fear. Personally, she is currently working to boost her courage to look stupid and publish opinion pieces in the public space.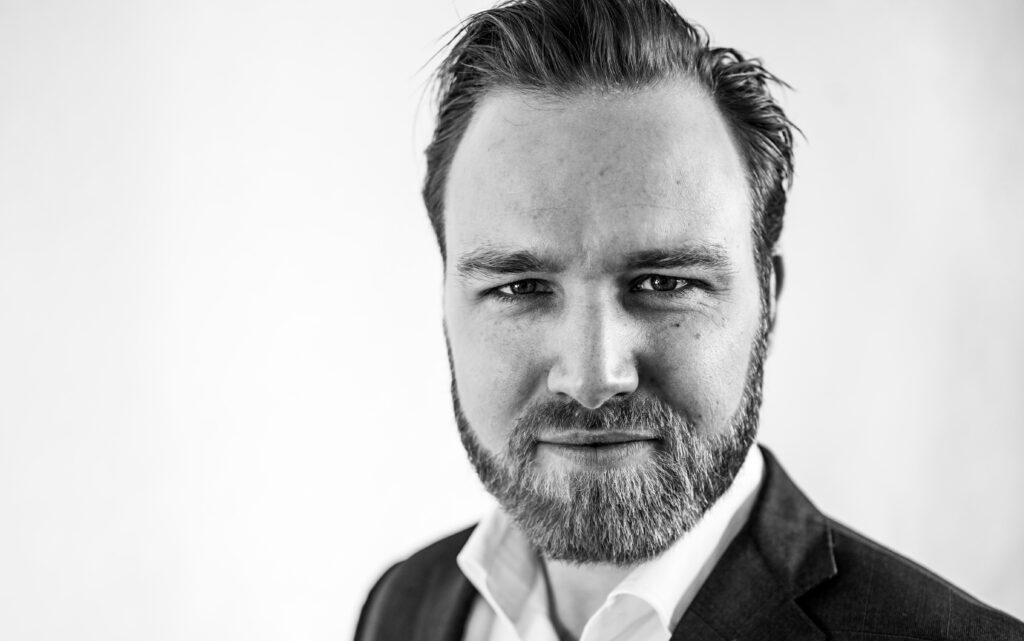 We follow all guidelines set by the Danish Health Authorities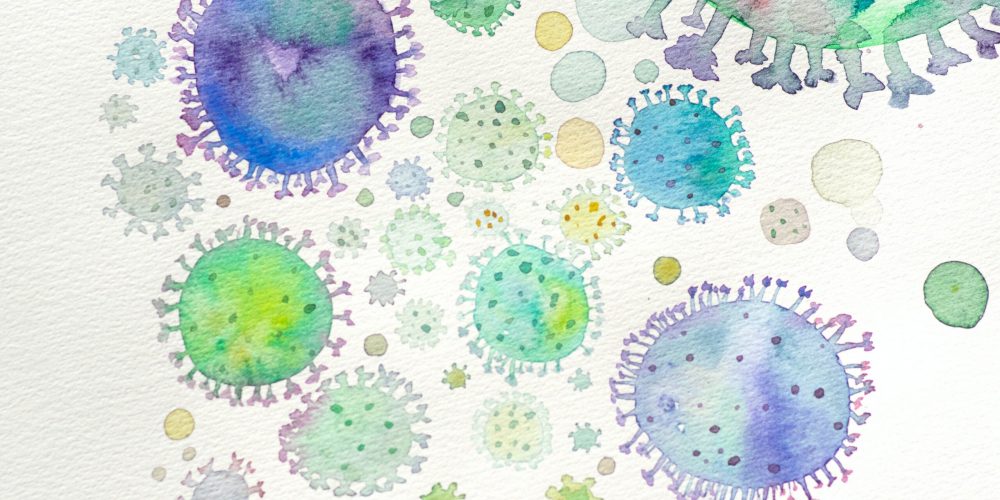 April 23 // 16.00 – 17.00 
Learn to lead with more courage 
Unpredictable business environments naturally trigger fear and anxiety. Courage to act in the face of fear is the new competitive differentiator.
Oct 22 // hour 16 – 18.00
How to lead creativity after the Covid-crisis
The crisis shows that organisations can work both faster and smarter. How do you keep this creative and innovative momentum going?
Oct 22 // hour 16 – 18.00
How to avoid critical mistakes in feedback
If leaders are unable to receive feedback skillfully,  performance suffers. Learn why receiving feedback is hard – and how you master it.