Becoming a progressive leader is only for the courageous
+ introduction to The Field Leadership Course
March 3, 2022 / 17.30 - 19.30
Talent and top players are turning toward leaders that build human-centred and self-led organisations - but do you have the courage to really take the lead and learn these progressive leadership skills?
Founding partner – Jakob Møller Beck – introduces the The Field Leadership Course.
In this session we will introduce you to a set of leadership skills that are essential in the future, tapping into personal transformation, deep dialogue and liberating boundaries. And then we'll introduce The Field Leadship Course (FLC) and how it can help you bring more progressive and humane ways of working to your workplace.
Employees long for a playing field where they are free to bring their best selves to work. In the future we will need clear purpose and consciously defined boundaries, and we must give form to organisations where people can co-create, be creative, perform and solve complex problems without being paralysed by bureaucracy and old paradigms. But how do we shift into this new type of organisation?
The Field Leadership Course (FLC) helps you address many types of transformation. From building truly agile cultures, to fostering innovation and forming high performance teams.
Founding partner – Jakob Møller Beck – introduces the The Field Leadership Course.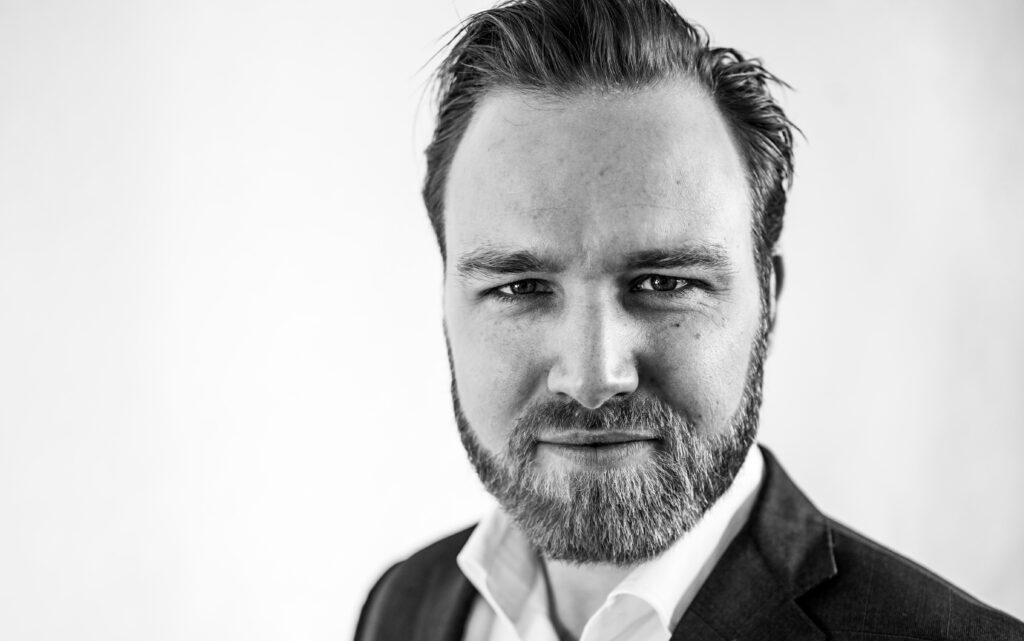 Jakob has been working with business and personal transformation for over 12 years supporting leaders from both Fortune 500s, SMEs and scale-ups. His experience range from coaching to consulting on operational governance and facilitation of large scale culture transformations.
Serving clients both in the US and Europe Jakob facilitates breakthrough performance by helping each leader move through fear, foster honest conversations and build commitment, accountability and choice.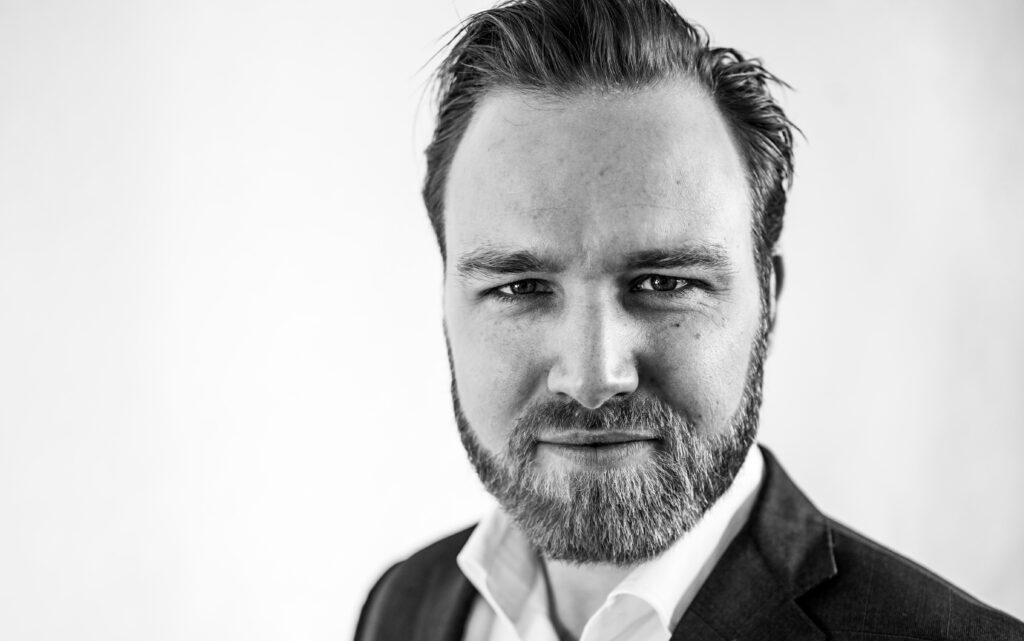 We follow all guidelines set by the Danish Health Authorities