Free mini-conference on how we lead the transformation towards purpose-driven, agile and self-managing organisations.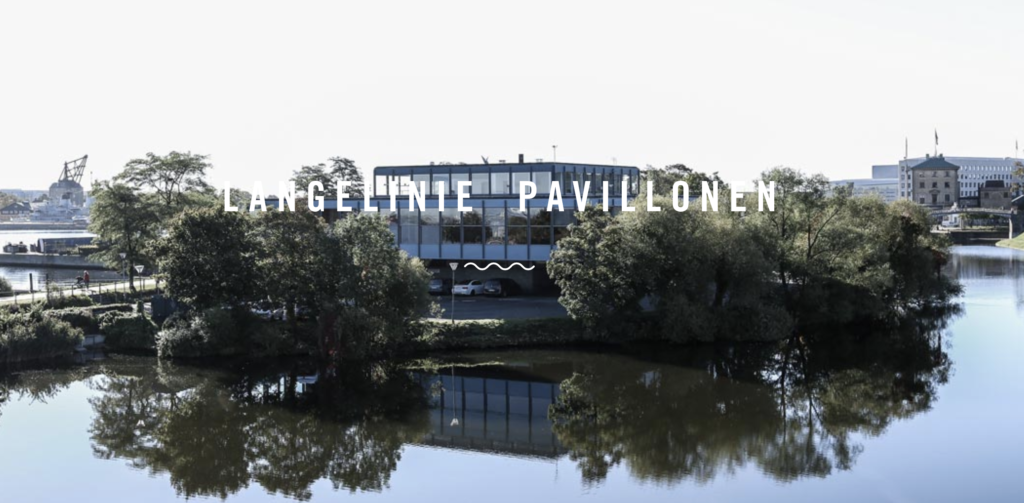 Live event - physically in person
Langelinie Pavillonen, Copenhagen
June 17, from 14.00 - 17.00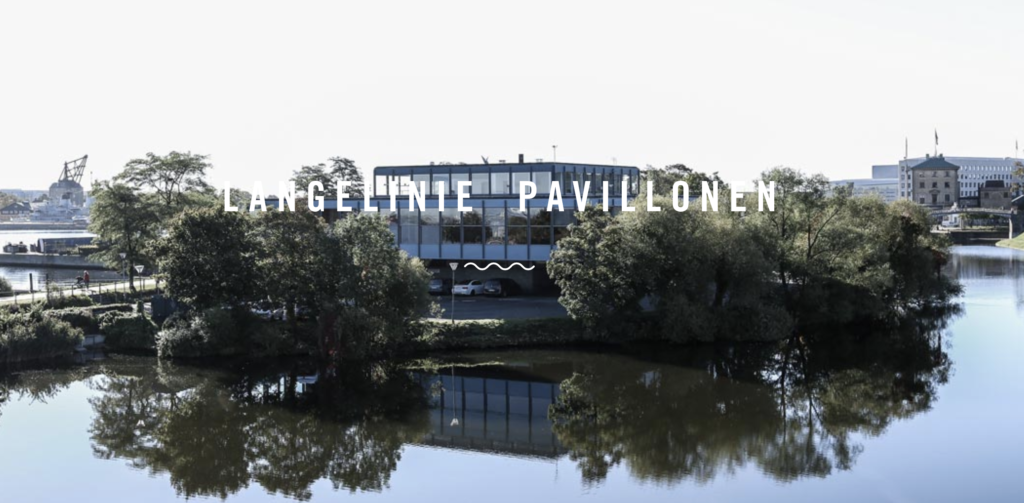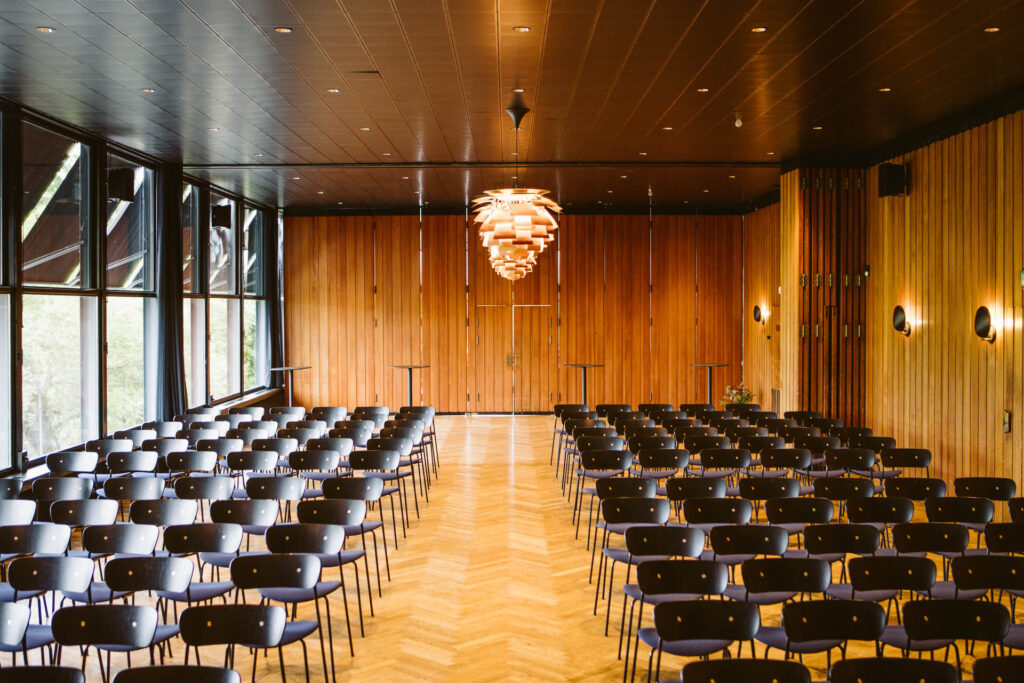 Right now there is a momentum for companies to become more sustainable, agile and purpose-driven.  But there is also a problem – people and organisations don't change that easily. 
In three session we will explore why and how transformational leadership will be a key to leading organisations in the future.
For leaders who want to create transformation in the way we run our businesses, and who have noticed how new systems and tools won't be enough.
Session 1: Becoming purpose-driven, the case of IMPACT Extend with Thomas Obelitz
Session 2: The role of personal leadership transformation in the future by Jakob Beck
Session 3: Panel debate on the challenges of new ways of working and how to lead transformation, moderated by Jakob Beck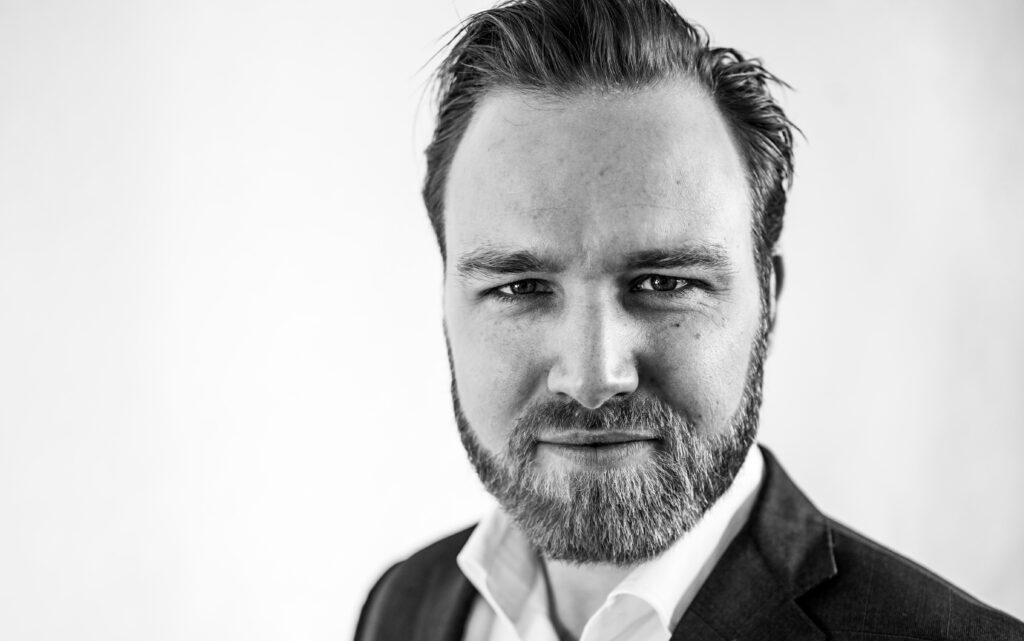 Jakob has been working with business and personal transformation for over 12 years supporting leaders from both Fortune 500s, SMEs and scale-ups. His experience range from coaching to consulting on operational governance and facilitation of large scale culture transformations.
Serving clients both in the US and Europe Jakob facilitates breakthrough performance by helping each leader move through fear, foster honest conversations and build commitment, accountability and choice.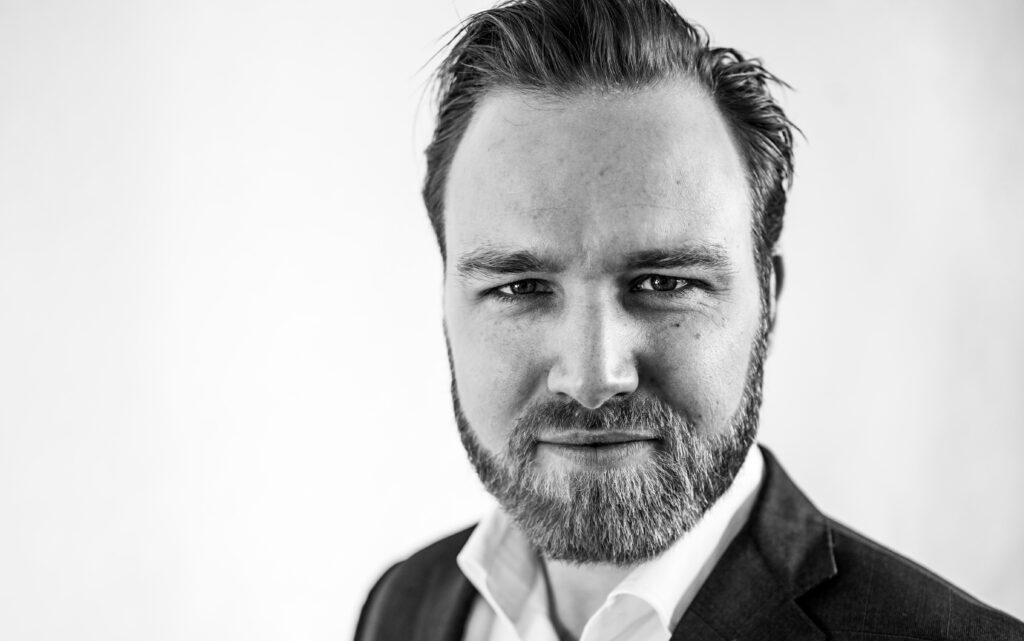 It's free. Note that seats are limited to 50 due to COVID-19. Registrations close on June 4 – or sooner if fully booked.
Please remember to bring your COVID-19 pass to be shown at the door.
Time and location (in person)
June 17, 2021
From 14.00 - 17.00

Langelinie Pavillonen,
Langelinie 10, 2100 Copenhagen